IT Support Services
Have questions regarding Information Technology or network support and you don't know who to turn to? Call me today to schedule a free consultation and together we can design a robust business continuity solution for your business.

Services:
Help desk or end user support (remote and on-site IT Support Services)
Business Continuity and server redundancy
Computer repair and diagnostic services
Malware protection and firewall
Software installation
Smartphone support
Remote Support
Free consultation! For more information, check out our IT Support Services or Contact me!
Google+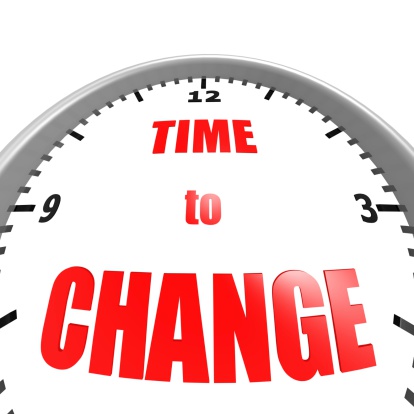 Microsoft has provided us all a way to use our legacy Win32 business apps with their recent Windows 8.1 Update. Now your business can load your own apps on Windows 8.1 machines if you have a Windows Enterprise License.  According to Microsoft, they want to ensure businesses like yours can carry forward the investments you've made in code.
If this alone doesn't convince you to upgrade to Windows 8.1, the following new features surely will:
With Microsoft's new Brokered Windows Runtime, corporate developers and software vendors can use most of their old Win32 code, making writing business apps for Windows 8.1 much less expensive.
With 8.1's new Enterprise Mode, Internet Explorer 11 can render legacy Web apps that were written for IE8.
Windows 7 mouse and keyboard features have been incorporated into the Windows 8.1 Update, including the ability to add icons for Modern Windows apps to the taskbar at the bottom of the desktop.
From the Start Screen you can customize your desktop, right click on a tile to increase or reduce its size, press shift click to group tiles, and place them together on the Start screen.
Plus, a power button ensures no one can turn off your machine without first opening the charms bar, selecting settings, then power, and choosing off. 
To learn more about how Windows 8.1 can benefit your business, contact us by phone or email.